Last updated on December 8, 2022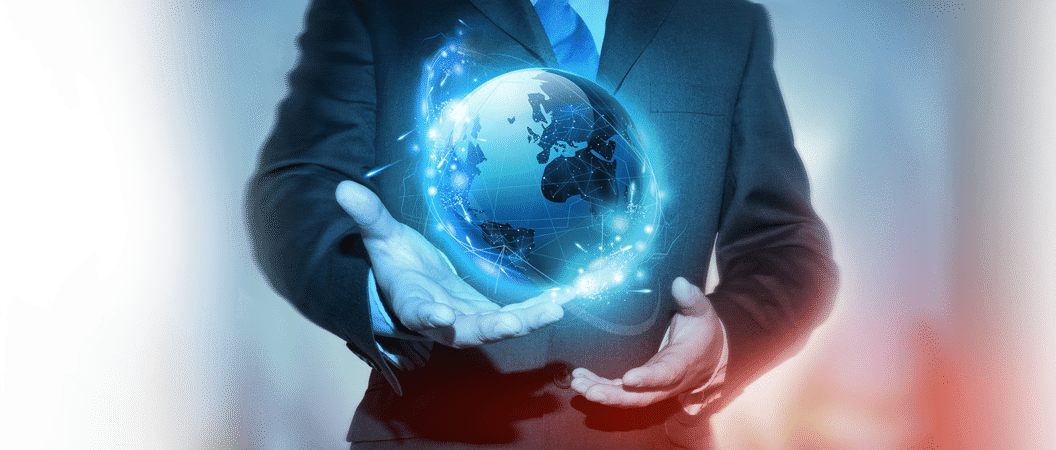 The economy of UAE is divide between the onshore and offshore sector. Onshore is for local business; and offshore sector include number of Free zones. Shams Consultant are professional business setup consultants in Dubai. We provide services of business setup in Dubai. That is in both free zones also, in mainland sectors. Business setup in Dubai is a best choice to start business. Because, the government are encouraging SME. That is to operate in UAE effectively. Only in Dubai 75,000 companies are doing their Business in UAE.
Shams Consultant guides his customer to select the feasible location for setting up a business. Our consultants are highly experience; and also provide a cost effective solution for all type of problem. We deliver services on time; and also keeping highest professional standards.
Looking for a Business Setup in UAE
These days lots of foreign investor are looking for a Business Setup in UAE. That is to start their new company in free zone are in mainland. And mostly overseas companies are looking to setup either branch or representative office in UAE. Business Setup in UAE is a dream for almost all of the entrepreneurs in the world. However, Business setup in UAE is very challenging task; because the growing economy of emirates are attracting a lots of competitor in the market. There for it is difficult for those new businesses to take hold. So business setup in UAE require a great attention to enter in a competitive market. Setting up a business in uae one should care for all the following factors.
Knowledge of the Product/Services
Knowledge of the Target market
Selection of the suitable jurisdiction
Your input output channel
Initial expenses
Selection of local Partner (for mainland business)
So, keeping all these factors in mind; it is looking difficult for an expat to do it by his own. Therefor Shams consultant have specialist people; and offering his services for all those expat in business setup in UAE. Furthermore we have done it for thousand of time; and also know every spot of business setup in UAE.
Selection of location for business setup in Dubai
There are three main option for business in Dubai; Mainland business, offshore business and also free zone business. If we slender the selections for an entrepreneur; then he has to track one of these directions. That is setup of a normal business (Mainland) in any place; with the support of local sponsor. Whereas per UAE rules Local sponsor will get 51% of shares in the business setup Dubai; and on the other hand expat will hold 49% of the share.
Second option is free zone business in Dubai. Because in free zone business setup Dubai; owner will get 100% of share and also doesn't requiring local sponsor; unlike mainland business. But in this option the company are not be allows to do business in a local market directly. If a person does not want any local trade; and also only want to protect their assets, then there is a third option offshore business.
Role of business setup consultants in Dubai
This is the time when you are planning to start your own business in Dubai; because you are searching for top business setup consultants in Dubai; so that to help you with your business setup in Dubai. In order to get help from business setup consultants in Dubai are very important; because they are very skillful people to advice over various matter of setting up business in Dubai.
New business setup in Dubai is great deal of responsibility; it requires knowledge and also understanding about the market place; in this case knowledge and understanding of UAE business law, knowledge with attention to competition in the market; and also knowledge of business structure and activities perform in UAE. First thing to remember, if you are not sure about these points; especially about the structure and activities; then you need the help of business setup consultants in Dubai.
These days there are many different types of business. Also, every business has its own pros and cons; so for this reason it is really important for the investor; to have understanding about the particular business. Hence we are business consultants in Dubai; therefore we offer business consultancy services to our clients; we have experience business setup consultants who have deep knowledge about different types of businesses.
Advantages of business consultants in Dubai
Our expert business consultants in Dubai have knowledge; and also understanding about many businesses. Following are the main advantages of selecting best business consultants in dubai.
Help in defining the target market.
They can effectively enhance your business growth.
Business setup consultants in Dubai can help in research & analysis
Business set up consultants in Dubai can help you in decision-making
Save your money; also, time through business consultant in UAE.
Business setup consultants in Dubai can speed up the process
Based on our experience in the market; we can definitely help you to make your business grow; and also we can find for you the right solution for your business. In fact all matters regarding your business setup in Dubai. Shams Consultant has great reputation for one thing; that is transparency. We are always there for the client; whenever they need our professional service.
What are the main options for setup business in Dubai?
There are two main real physical options for setup business in Dubai.
The biggest difference in both option of business setup in Dubai; is the ownership rules. If you choose the option of business setup in Dubai mainland; then you have to add a local partner in your business; which will have a share of 51% and you will get 49%. But an MOA can adjust this. If you choose the option of business setup in Dubai free zone. Then there is no need of local sponsor; because in free zone foreign investor are allow to hold 100% of share.
Why use shams consultant for business setup in Dubai?
It this point let me tell you one more thing; which i think is a key point for all of us; that is Shams Consultant has biggest team of specialist people; who knows the technicality of business setup UAE. We provide a platform for buyers and sellers. Shams Consultant is the starting point of your business setup in Dubai. That is to give you a place in the largest market in the world. We are the executor of your dream. Our dedicated team of consultant is ready to help entrepreneurs seeking for opportunities in business setup Dubai. We are very transparent in term of our work. And also we do not just want our clients to satisfy from our services; also we want our client delightful from the services they receive.
Why business setup in UAE?
Dubai is a global city; and also a hub to connect the world in a single village. Business set up in Dubai is become the dream and prime priority for all the investor; because Dubai will host Expo 2020. Dubai become the prime location for business due to Expo 2020; in fact no#1 commercial location in the Middle East. There are hundreds of other reasons for business set up UAE. Some of them are mention below.
100% foreign owner ship
At this moment let me tell you one more key thing; for which client is very keen to setup business in UAE. Or you can say one more strong point which you need to keep in mind. That is Dubai is a tax free area; that is, 0% corporate tax; 0% income tax.
Liberty to repatriate capital
Full release from import as well as export duties
No currency limitations
No recruitment problems
Modern and efficient channel of communication
If I have a company in Dubai free zone, can I do any trade outside of that free zone?
Yes of course, you have no restriction to conduct business outside of UAE; through a free zone company. But if you want to trade inside in UAE. That is in local market. Then you have to follow one of the two methods for doing so. The 1st method is to trade directly with a mainland company; that has an import/export license. The mainland company would need to clear any goods through customs as a part of the contract. 2nd method is to sign an agreement with a logistics company; that would clear the product/goods and supply them to market in mainland.
What is the alternative for new business setup in UAE?
An alternative for new business setup in UAE; is that to buy an ongoing business. So buying a business is a direct process of owning a business. In fact this is a fast and also easy process of business setup in UAE. Because it doesn't involve capital deposit; finding local sponsor and also approval from different department; furthermore you just need to agree with offer price of the business; then you are the owner of the business. It this point let me tell you one more thing; which i think is a key point for all of us; that is to buy an existing business is of course an expensive option; unlike new business setup in UAE.