Dubai Technical Services License
Last updated on July 25, 2023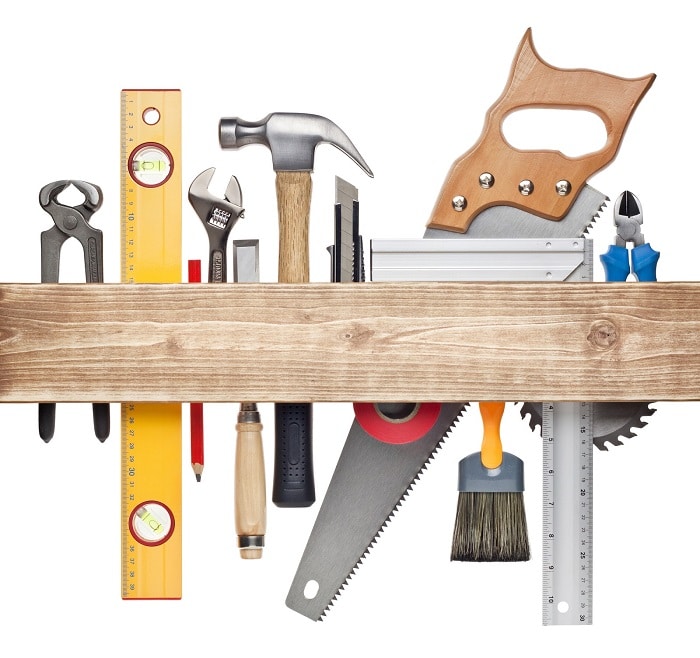 Dubai is a best place to start a technical services business. Because it has a strategic location in the world. That is between the Asian and the European markets. It is very easy to do business with technical services license in Dubai. In Dubai there are two main areas where we can setup Dubai technical services license. One is free trade zone and the other one is main land market. Both areas have its own merits and de merits. People always prefer Dubai for their business setup. Because it has very easy process of company setup as well as low tax police. Dubai also allow full repatriation of profit and capital.
Mainland Dubai technical services license
If you Setup a technical services license in Dubai main land. Then you need a local sponsor to register your company. The regulatory authority will be Dubai DED. Share of the local will be at least 51% in the company share. And expat will hold only 49% of share in the company.
Benefits of Mainland Dubai technical services license:
Main land Dubai technical services license is 100% tax free. So there is no personal tax as well as no corporate tax.
You can offer your technical services to any company of UAE.
Through Dubai technical services license you can apply for gov't project as well.
No capital required for a local Dubai mainland license
It will enable you to carry out business in Dubai local market.
Also let me tell you one key benefit of this type of a license; that is there are no limits on getting visa.
There is no currency restrictions in Dubai Main land for technical license
Also you are free to select office space in any part of the Dubai
It will give you a power of 100% repatriation of capital as well as profits
Hassle free legal procedures to get the license as well as easy setup process.
No audit requirement in Dubai Mainland
Technical services license in Dubai free zone
Dubai free zone is another area where we can setup technical services company. The beauty of this type of license is that it offers 100% owner ship to the expat. This is the main reason for technical services license in Dubai. This type of a license also offers a lot of benefit. That is it is free from any sort of taxation. It also allow 100% ownership of a company. 100% repatriation is allowed in this type of a license. It has very easy set up process.
Activity of technical services license in Dubai
Tell now we have discus a few thing about this type of a license. It is now time to say something about the activity of this license. Following is the list of allow activity for this type of a license.
Air-Condition, ventilation as well as air filtration System Installation and Maintenance
Plumbing as well as Sanitary Contracting
Electro mechanical Equipment Installation as well as Maintenance of it.
Painting Contracting
Insulation Contracting
Plaster as well as Cladding Works
Electricity Transmission and Control apparatus Installation
Also full Cleaning Services of building as well as mall.
Floor and wall Tiling Works
Carpentry as well as Flooring Contracting
Engraving as well as Ornamentation Works
Wall Paper Fixing
Satellite Receiving Equipment Installation as well as Maintenance
Electrical Fittings as well as Fixtures Services
Partition as well as False Ceiling Contracting
Concrete Works
Form of technical services company registration
It is a form of commercial company
Technical services Company registration in Dubai is an LLC company. Where all the partner are liable for their own share in the capital.
Various type of a technical work is allowed in this type of a license.
What we offer for technical services company formation in Dubai
Our Services for technical services company formation in Dubai are the following;
We will assist you to set up technical services company; as well as we will provide you a trust worthy and reliable local sponsor.
Our help will be for both area; that is free trade zone and main land. We will fully support you for your technical services license issuing from DED; Chamber of Commerce registration as well as from all free zone authority.
We will provide your help in Labor card / Immigration / Establishment Card Processing.
Our PRO Services will be helpful in your day to day transaction.
Typing of MOA
Translation Services of all Legal Documents
We offer technical license renewal in Dubai; as well as Liquidation of the license
Also help to open bank account in Dubai