Recruitment License Dubai
Last updated on April 20, 2022
The number of businesses in Dubai and in UAE is increase every year; every month more than 500 companies are setup in UAE; which open a gate for new job vacancies; for expat to work in these companies. Which also increase the demand for setting up a recruitment agency in Dubai. For recruitment license Dubai the gov't support by allowing the License for a private employment agency Law in 2011; also known as MR 1283, issued by the Ministry of Labor.
The holder of Recruitment license Dubai is allowed to place work force in stable job positions; that is in the other companies and have the same role as the employment business program in Dubai. The main role of the holder of the recruitment license in Dubai; is to help new expat to place them in a suitable position.
Setting up a recruitment agency in Dubai
In order to open recruitment agency in Dubai you need to apply for a recruitment license Dubai; which is professional license. This type of a license enables your company to perform an agent activity between employer and employee. In this type of a license you are allow to store data of the employee and employer and match them; whenever an employer need to hire an employee for this recruitment agency in Dubai. Recruitment license Dubai must be renew yearly. One of the specifications of the recruitment license in Dubai is that only UAE nationals can apply for it; and also its manager must be a UAE national. The new UAE law also states that agencies must inform the Ministry about any variations made within the agency. The Dubai employment agency is also required to have a registered address. Expat are only allows to start recruitment agencies in Dubai free zones.
Recruitment license Dubai
The gov't of UAE allows a natural person or a corporate person to run a recruitment agency; that is in one of the following form.
Brokerage agency
Temporary recruitment agency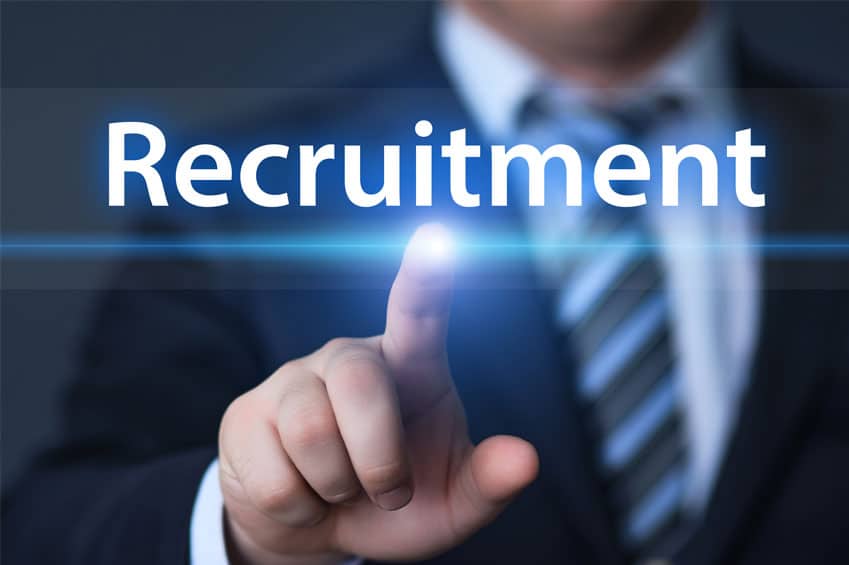 Brokerage agency is work like a middle name between employees and employers; or it work like a PROs and to exchange contractual and employment situations on their behalf; whether this leads to a work relation or otherwise. This type of agency will not be the part of such a work relation; which establish between employee and employer. The main activity of such agency is to collect and keep the data about workers; and also keep the record of available job with employer. It will store the worker applications and any other information; so that to provide it to the employer when it is requires.
Temporary recruitment agency works like an employer; and recruit a labor which is then to be available for a third party (User). The third party may be a natural person or corporate person; in order to perform a job or service under control and the supervision of the User. In this case, the agency becomes an Employer with direct business link with the concerned labor. The agency are allow to hire the labor from outside of the country as well as from inside of the country.
Documents required to open a Recruitment license in Dubai
As we mention that there are two types of recruitment license in Dubai; that is brokerage and temporary employment licenses. The following documents are require for both of these licenses:
A valid passport copy of the each shareholder.
The family book copy of each of the shareholder.
A copy of the ID card of the each owner.
A copy of the trade name booking for the new trade license
Certificate of good conduct or rehabilitation
On paper and a sign acknowledgment from the applicant
A sketch or a drawing of set up location
Cost of a recruitment license in Dubai
In order to get the recruitment license in Dubai; the candidate must have a clean criminal record; the fee for issuing a brokerage agency license is 50,000 Dhm. And also a bank guarantees AED 300,000. And if the investor want a temporary recruitment agency license; then the fee is Dhm 100,000; and also a bank guarantee AED 1,000,000.