HR Consultancy License in Dubai
Last updated on June 28, 2022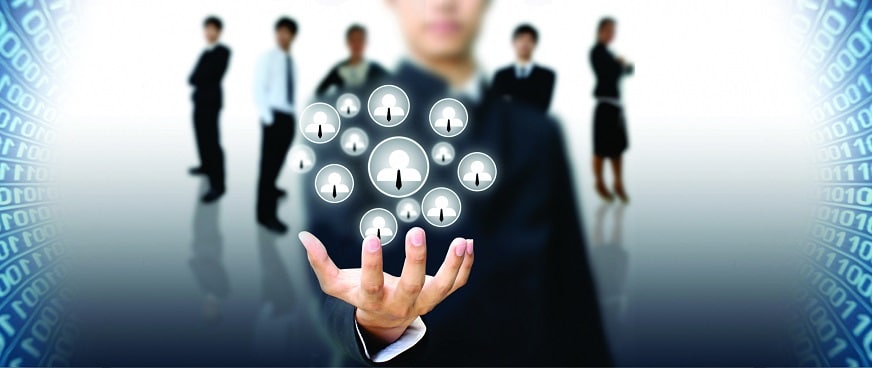 HR consultancy license in Dubai allows you to involve in the delivery of services; that is in the field of recruitment, improving efficiency of staffing; organizational development as well as creating of HR polices. Under HR consultancy license in Dubai you can perform task which will facilitate the organization. In the field of training to their staff; provide training to managerial staff; you can set goal for the organization. You can advise on the structure and design of the organization.
Selection of staffs to places management team; and also you can hire other staff for a firm.
Review current processes of organization for any pros and cons.
You can refine the HR policy of an organization; which is base on the information gathered from the firm.
You can also carry out the motivation program for the staff,
HR consultancy license in Dubai; allow conducting the programs for development and training of staff.
Define the overall Road Map
Communicate the project objectives clearly
Involve senior leadership since beginning
Staffs policies of the related rules and guidelines
Employee Hand book on subjects; such as working hours, holidays, leave of absence etc.
Also job analysis and assessment of the job
Assessment process focus on valuing the content of each job; and on the bases of that define the salary of each position.
Helps to plan future work force and demand for new workers
Eliminate imbalances in the organization
Help to put up with creative skills
Select, organize, and align goals and objectives for an organization; and determine the percent achieved towards an objective
HR consultancy license in Dubai
Activity Code : 741406
Activity Group : Consultancy -D- management, information and marketing
License Type : Professional
Activity Description: HR consultancy license in Dubai allow the firms; to prepare studies and consultancy concern with manpower planning. Ald also it will enable a firms to improve its performance from side to side; by studying their problems which come across with employee. These problems may be technical, psychological or interactive. The process of HR consultancy license Dubai involves studying the problem. And then search for the correct solution by means of advising, reports, consulting; as well as designing of expert and executive programs. And also to propose the suitable training to get rid of the employee problems; so that to enhance their performance.
HR consultancy license Dubai is not allowed to conduct field surveys and questionnaire; before taking approval from the capable authority. It is also not allow exercising labor supply business and employment brokerage; or a related field. A bachelor degree in Business Administration or Economics is needed to get this license; along with three years hands on experience.
Activity of Dubai HR consultancy license
You can perform the following main activity through Dubai HR consultancy license.
Organizational Structures activity of HR Consultancy Company
The structure of an organization explains; how activities such as task allocation, direction as well as supervision are heading for; that is on the way to get the common structural goal. Planning an organization structure brings with it serious thinking to guarantee the right step of position with policy; staying true to organization design values and handling the changing ideas of the business owner within the organization. It is essential that the organizational focus stay true to the plan and the organization design principles derive from the policy.
HR Strategy & Road map Activity of Dubai HR consultancy license
Dubai HR consultancy license allow you to work with the Enterprise; so that to make them Understand their tactical Goals and explain them into key HR initiatives.  You can make simpler the combination of HR solutions used by the company; and allows organization of worker centric data. Hence, the solution allows the firm to use diverse set of HR and not HR segments while having consistent and clear data.
Employee Hand book Activity of Dubai HR consultancy license
An employee hand book is an important tool for employee as well as employer; because it defines HR Policies and Procedures. The Employee Hand book helps to inform employees about the policies, procedures, attitude and benefits of the employment. An employee hand book also forms a clearly defined working relationship. And also helps to avoid any legal action between employee and employer. The hand books are plan to deliver user-friendly, up to date and correct info about the rules and guide lines which apply to employment.
Defining Job Descriptions Activity of HR consultancy license Dubai
It is very important duty of HR consultancy license Dubai to define a job description. Because every firm wants to have a written job description. These job description exactly reflects the employee current everyday job duty. Job analysis is the method of collecting, observing and reading data about the tasks and responsibilities. It normally includes chasing an employee duties and the length of each task. And noting the employee execution of his or her job. It also include to talk to the employee, managers and others who work together with the employee. So that matching the job to other jobs in the same section and job grade or job family.