Last updated on January 16, 2020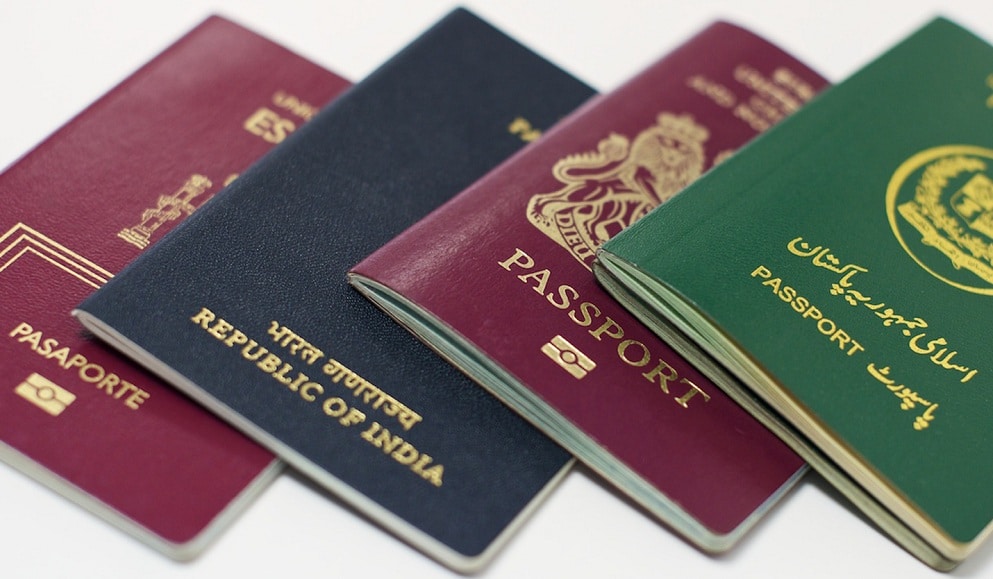 Time is valuable not only because it is worth money; but because it can be spend at a better place; than queuing at the gov't departments for PRO Services in Dubai; that is need of applying for visas; get approvals, take signatures, stamps, collecting your employees visa. Or any other confirmations or any issues.
It is a good point to mention it this stage. As we reach to a point where we need to take this one step further; that is to discuss this point in detail. I think if I am not wrong; this is a key point to the business man to spend his time in productive work. And leave the PRO services in Dubai job for us to handle. Shams Consultant knows that your time can be happily spend with your friends; with your family or in a vacation; or in other word we can say that it can be spend in a social business activities.
How hard it is to get the job done. So I think it a good time to come to the point; and offer you to stand for you in a queue; for PRO services in the govt department.
PRO services in UAE
Now it is time to say some thing about our PRO services in uae; that is we cover all ministries, departments and free zones of UAE. That is also including the central Abu Dhabi authorities. We have a good business relationships with the Ministry of Labor; MOL; DNRD, DED and all other gov't authority.
What are the services of PRO companies in Dubai
PRO services companies in Dubai provider of services of PRO in Dubai. PRO companies in Dubai will help you with; that is to obtain employee visas, also an employee labor cards; a visa for family, also renewal of a family visa; also maid visa processing, and maid visa renewal, as well as maid visa cancellation. A medical test for (employees, families and maids); and also emirates ID for (employees, families and maids); business license renewals, and also if any changes in license requires. And also some company documents such as immigration card; and as well as labor card and much more.
Every new business requires the services of a consultant; or consulting firm to get start in a smooth way. But even after the successful lunching and setup. Business will require some PRO services.
PRO Services in Dubai
PRO Services is a specialize vertical of Shams consultant. We provide fast as well as hassle free corporate PRO services in Dubai; in main land and all the free zones in Dubai.
Our consultants are experience in PRO services; and well aware of the employment laws in Dubai and free zones. We provide PRO service to companies in a wide range of industries; that is across uae and in all uae free trade zone. We are working with all gov't and as well as semi gov't department; that is to legalize the process of document clearing; and PRO services in Dubai to our clients. We know all the formalities and requirements of all the government departments. Note this that our PRO Services Dubai will save your time as well as money. Business owners face many challenges; that is when it come to point where they deal with gov't authorities.
Why use Shams Consultant for Dubai PRO Services
Time Saving: Our PRO service will enable you to dedicate more and more time to your core business; rather than standing in queue in gov't departments.
Dedicated Consultant: One point of contact for all services. A dedicate consultant will be assign to you; who will take care of all your issue and all of your cases.
Money Saving: We claim a decrease in cost of your Document Processing and Clearing.
Transparent Service: You will get detail break down; that is, all the receipts of all Government charges as well as other expenses
Renewal Reminder Service: We use CRM software for our client data management; which is a computerize client database system; which store all essential information including all renewal dates for your trade license; for your employee visas. We act for you on time and avoid you incurring any penalties.
Growth Partner: As a part of an international corporation; we always have considerable resources at our disposal. We are able to match resources required to maintain quality of service; you expect even when your business is growing at supersonic pace.
Hassle Free Service: All your document processing is hassle free. Because we pick up and deliver document to your office after clearing from Gov't Departments.
Our Services Include
Till this point we explain a lot of thing about Dubai pro services. That is, what are pro services; what are the benefits of these pro services; why we need to use the services of PRO companies in Dubai. Now it is time to say some thing about our services for the pro in Dubai. We offered the following main services Dubai.
Employment Visa in Labor department.
Employment Visa in Immigration department.
Renewal of Trade license.
Employment Visa in Medical, Labor Card and Resident Visa.
Renewal of commercial license.
Renewal of industrial license.
Resident Visa for dependents (Wife, Children, Maids & Drivers)
Visa Cancellation.
Labor Card renewal, Resident Visa renewal
Renewal of Company Computer Card