How to start a small business in Dubai
Last updated on May 13, 2022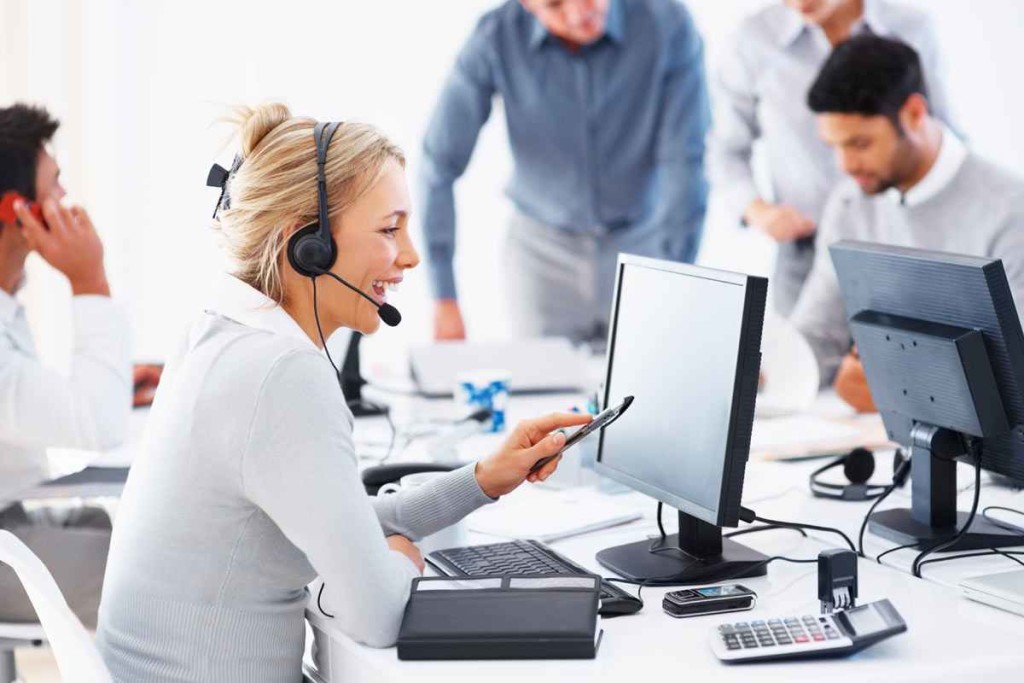 Dubai is one of the fastest rising markets in the world; Dubai is the impeccable place for foreign looking to develop in their skill and get more and more opportunity. The matchless opportunity to expand one's prospects together with the likely to earn well; which is what attract most of the foreigner to Dubai in search of opportunity. How to start a small business in Dubai is the key to Dubai future progress; and while the start of a small business in Dubai is a complex procedure and needs a large volume of start-up capital; Dubai offers an operating environment that is among the most generous and eye-catching in the Middle East state.
So how does a person can thing about How to start a small business in Dubai; it is not as simple as you think but it can be after covering your entire basis. It is the process of turning your business idea into a productive business.
Before jumping in to launch your business, we recommend looking at three major components that will affect the profitability of your startup.
How to start a small business in Dubai
To understand the process of How to start a small business in Dubai you need to go through the following process
How to start a small business in Dubai | Type of business
You can operate your business under a specific license; your type of business will regulate the kind of license you need. It can be a professional, commercial license in Dubai or industrial license; these will describe the source of your setups. However, there are certain activities such as jeweler trade; food trading, veterinary activities and legal consultancy require further approvals from other departments. The DED in Dubai has a list of over 2100 activities you can choose from.
How to start a small business in Dubai | Ownership
The next thing in the process of How to start a small business in Dubai; is the business ownership. As an expat person, if you would like 100% ownership of your business, you need to go for a license in free zones of the UAE. There are specific kinds of activities that each free zone provides to and clearness in the first step will help you find your best option. If you need a local business or you want to operate locally; then you need a license from DED. But remember that DED license comes with certain limits on share of ownership for expat.
How to start a small business in Dubai | Legal form
After selecting a type of business and decide the ownership type; next step is to select the legal form. There are rules regarding the setup of the firm. For example, if you plan on a legal consultancy business, this can be through only as a branch of company or as a separate company. A sole proprietor is not allow to take up this activity. Each free zone has its own limitations about business structure and you can look these up on the official website of the zone.
Selection of Trade Name to start a small business in Dubai
The selection of a trade name is a very important part of the legal process. The trade name should ideally show the nature of business; unless it is a branch of another company.
Local support to start a small business in Dubai
For DED licenses, it is compulsory to have a local sponsor in Dubai and this is a great support for expat nationals.  For free zones, taking a local contact can help take the business forward effectively. However, this is not mandatory and Dubai as a business destination boasts easy set-up for all businessmen regardless of nationality. A local sponsor who will hold the majority part of in your company and can thus, theoretically control it. Local partners can be single person or it can be a local own company; and they are not requires to pay financially to the startup. There are many ways in which a local sponsor can be paid; it is important to set the prospects earlier.
Premises needs to start a small business in Dubai
Once you have your legal processes ready to go; it also would be best to select some site with costs and other details. This would mean a clear path forward once you get your legal regulations out of the way. In free zones, you will get support to find locations fit to your requirement along with help to set up electricity, internet, water and other amenities.
Share capital required to start a small business in Dubai
Minimum share capital is regularly set out in the MOA of your propose company. In most cases, you do not need to pay minimum capital at the time of setting up.
Know your business
The success of a countless business project is conditional on complete information of the local market; thorough research into the capability and request for your product; as well as service and a credible business plan that is likely to attract partners.
Yes you have countless knowledge about your product and services; but do you think is there a demand for what you are offering? What does your opposition look like and what places your product and services a mark above the others?
You must need a proper study of the market; also spend some money on marketing to take out the demand for your product as well as services; which will save you a lot of money in the future.
How to start a small business in Dubai | Financial viability
As soon as your business is setup and up and running; the Ministry of Commerce will want you to show proof of financial investment. If you are new to the UAE and have no track record, you must be ready to find your own financial assets through your bank or by other means rather than depend on local support.
Once you convert your concept in to feasible business, still you need some money to run your business.
How to start a small business in Dubai as a Limited Liability Companies
Of these, the LLC Company is the most generally take on structure to start a small business in Dubai. LLC can be setup between as few as two or as many as fifty persons; whose liability in the company is limited to their share investment in the company. A local sponsor is requires to setup an LLC; where his share in the company will be 51%; and foreign equity in the company is limited to 49%. These are the steps that need to be followed for the set-up process:
Select a name for your company that tells the type of business and have it accepted by the Licensing Department of the DED.
Draw up a MOA which is a document that directs the external activities of the company. The MoA needs to be notarized by a Notary Public in a Dubai court.
Apply for entry into the Commercial register at the Economic Development Department.
Once approval is granted DED will issue a license; and the company's name will be enter into the Commercial Register. The MoA will be published in the Ministry of Economy and Commerce's Bulletin.
The final step is to register the company with the Dubai Chamber of Commerce and Industry.