Last updated on August 11, 2022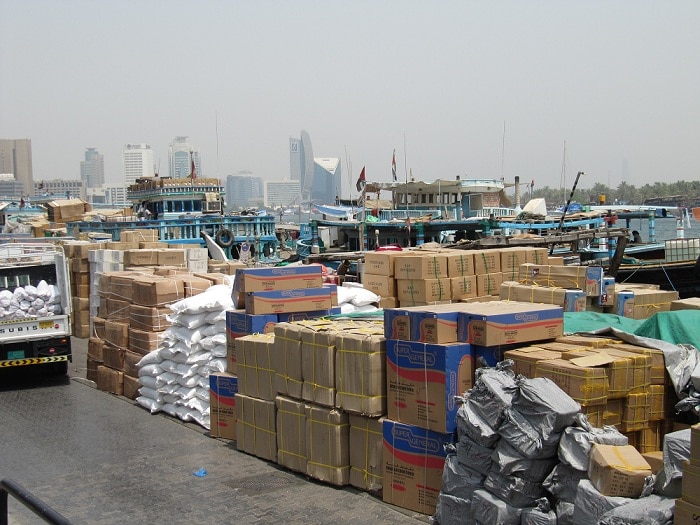 Import code Dubai is a registration of a company with Dubai Custom department. Which import or export goods from as well as into Dubai. When an import code Dubai issue to a company then a company can use it through out his life. But it require renewal every year. Therefore, we as a business consultant recommend it to our client to obtain import code Dubai; regardless of if they need it at the moment or not.
Import Code Dubai or Dubai customs registration
Any traders who want to import as well as export goods to Dubai. They need to register their company with Dubai Customs. And get a code for clearance of goods. In order to obtain a code, it's compulsory for company to have a valid trading or commercial license; which issues a capable authority in UAE. A company can register itself for more than one product. Only if they have a valid license for carrying out the same product in Dubai.
Getting Custom Code in Dubai
To obtain a custom code in Dubai you need to submit an application through "Dubai Trade Portal". The following are the lists of documents need to be submitting to obtain a custom code in Dubai.
Valid trade license copy
Also a Passport copy of the authorize person
Chamber of commerce certificate
An also an undertaking letter
The authority will generate the Import Code Dubai electronically; after reviewing the application. Once you get the import code you can use this for one year. After that you need to renew it annually. And also note that will not be renew until your trade license are not renew from concern authority.
Update/Renewal of the Client Code
For renewal businesses need to submit an application through Dubai Trade Portal.
Dubai Custom Code Registration Assistance
We are helping our clients with import export company setup; as well as with getting Import export code from custom department. We specialize in providing the following services:
We help in the setup of import export license in Dubai
Generate new import as well as Export code
Renew import as well as Export code
Company registration in Chamber of Commerce
Company registration in Dubai municipality
Item registration in Dubai municipality
Customs Code Registration Cost / fee Dubai
Please contact us for cost details and hassle free assistance on Dubai Customs registration Services