Readymade garment business in Dubai
Last updated on January 26, 2023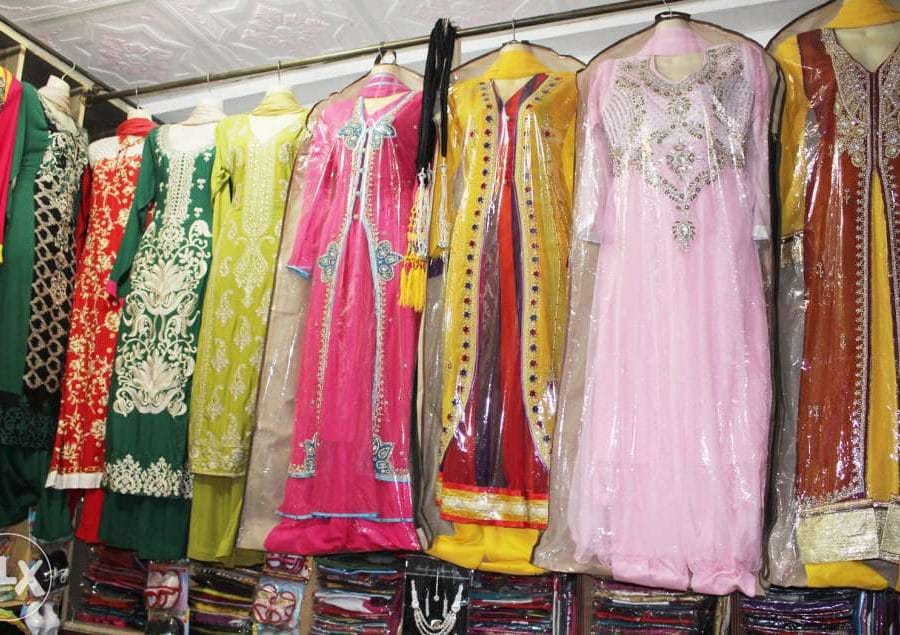 Ready made garment business in Dubai is now becoming a money making business in Dubai. Most of the people have become fashion conscious these days. Many of them nowadays prefer, to have branded costumes in cheaper rates. You can easily earn a position in the market; because of its need in the booming market. And if you have experience in this field then you can easily make a room in the market.
With increase in much readymade garment business in Dubai. It is essential that you put forward lot of energy and matchless ideas to stand out of the crowd. The better and unique your designs are the more will your turnovers be.
How to open a shop in Dubai
Opening a clothing shop in Dubai is a thoughtful business. This is one business that can help you earn a steady profit every single day; with plenty scope for progress. As there are many options to start a clothing shop in Dubai. It is important to invest in a cloth selling business that matches your interests. And it also meet the needs of your specific customers. There are important tasks you must need to take before starting a retail business. And this will help you to reach your goal effectively.
Following are the details of ready made garment business in Dubai. You nees to start with small investment and nurture fast as per the hard work. Dubai is rising very fast as people is increasing day by day. Due to this growth, without a doubt opportunities will appear automatically. And demand will be increase so the product will be positive. Following are the areas where we can invest our time and wealth for a better growth
You can also check detail about Import export license in Dubai
Starting a ready made garment business in Dubai
Before starting a ready made garment business in Dubai; you have to first concentrate on few key points which include:
Location: It is always a best option if you begin with whole sale ready made garment business in Dubai. Picking place like meena bazaar market would help you get more response. And you can also work together with different clients of different fashion.
Capital Resources: Having a sound capital for opening a ready made garment business in Dubai is important. This will support you to gain more assurance and commit yourself into business dealings.
Legal formalities: The legal rules and regulations in a business may change according to your place of licensing. It is vital that you first give a name to your company and approve it before registration.
Documents required to be filled: there are a bunch of document you need to arrange. It depend on the structure of the business, if you want to setup a branch of your readymade garment business. Then you need all the document from your parent company as well.
Quality and Design: if you are opening a readymade garment business in Dubai. Then try to provide unique design and best quality of products. So that to satisfy the requirements of the customers.
Target the customers: Use the skill of directing the customers according to their age; taste as well as style.
Research: It is vital that you make an extensive study of the market. In order to find the best garments in fashion at this period.
Once you are fine with the above mentioned points; you have to start promoting your business by giving advertisements etc.